Pre-finished steel for cladding
Colorcoat® High Reflect
The optimum reflectivity for an internal liner, maximising daylight and reducing requirements for artificial lighting.
Colorcoat® High Reflect is a bespoke liner designed with maximum reflectivity to reduce energy requirements, associated operational costs and CO2 emissions.
Carefully manufactured in a controlled process to ensure consistent quality and is suitable for interior roof and wall liner trays, cassette systems, composite panels in dry and unpolluted environments.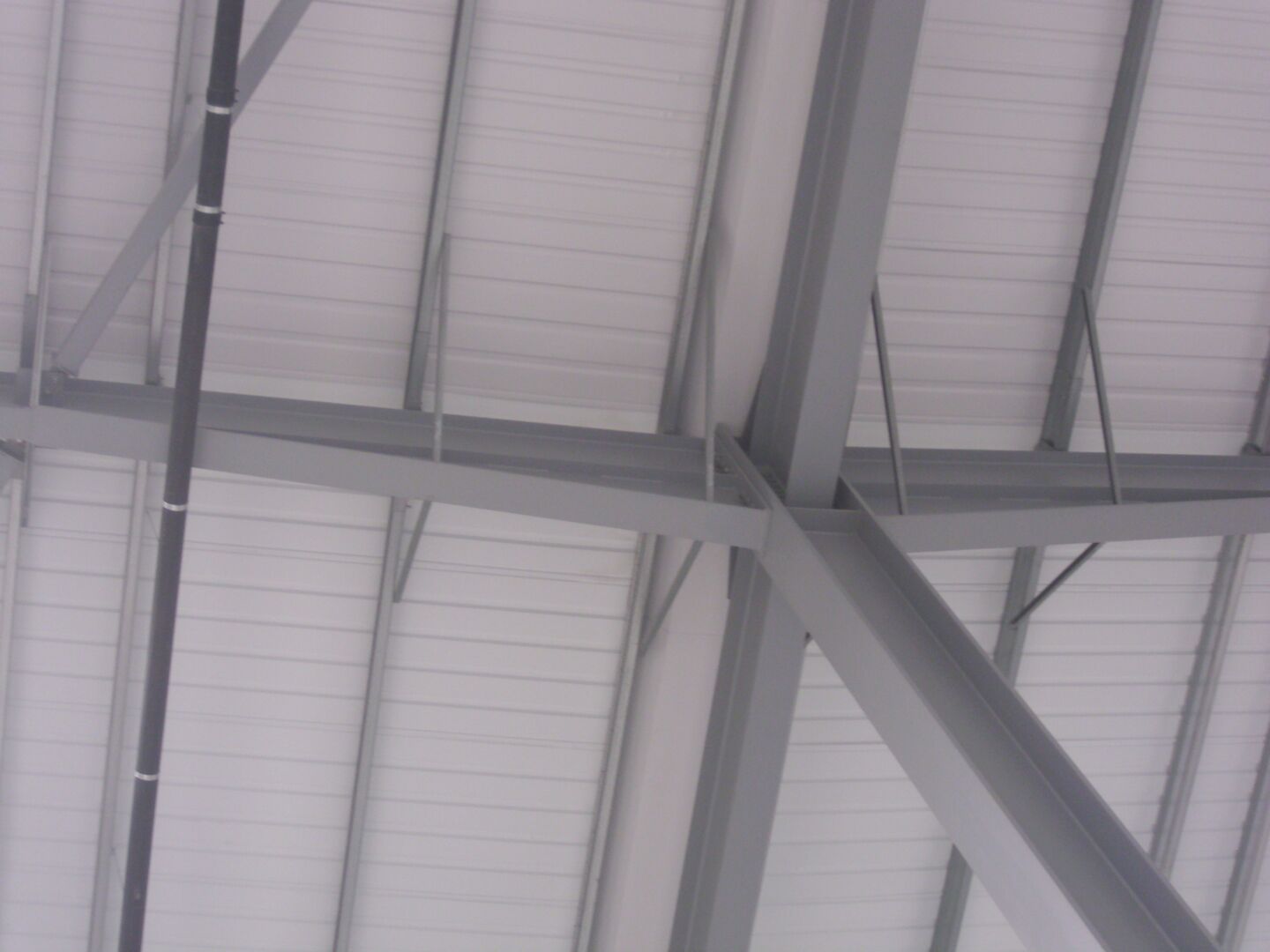 Product specification
Colorcoat High Reflect
Specification details
Contact the team
For sales enquiries and customer and technical support, get in touch today.
Colorcoat Connection® helpline
+44 (0) 1244 892434