Key products
External
Ympress®
Ympress® is a hot-rolled, high-strength, low-alloy steel with outstanding formability and consistent product characteristics.
External
Ympress® Laser
Tailor-made for efficient, high-speed laser cutting, this homogeneous, hot-rolled steel combines exceptional flatness with an excellent surface.
External
Durbar®
Durbar is hot-rolled structural steel floor plate which can reduce construction costs.
Durbar is the leading brand of structural steel floor plate, made in the UK for over 50 years – only by Tata Steel. The pattern of diamond studs on genuine Durbar is on average 23% deeper than generic floor plates, with 10% more studs providing outstanding slip resistance.

External
Valast®
Efficient and reliable abrasion resistant steel sheet withstands harsh wear and tear whilst maintaining lasting quality – even in the most demanding environments. 
Tata Steel's Valast is available in extra-wide strip dimensions, offers consistent flatness and world‑class surface quality. Valast 450 is brought to you through a robust local supply chain offering reduced lead times and customised sheet lengths.
External
Ymagine®
Tata Steel's Ymagine® direct-rolled steel: a viable alternative to cold-rolled and hot-rolled steel. Ymagine is a range of high quality, pickled and oiled steel products. Excellent workability and tight tolerances mean that it offers a cost effective alternative to traditional cold-rolled steel.
External
Ymvit® - enamelling steel
Tata Steel's Ymvit cold-rolled steel for enamelling delivers end-product and process benefits including superb coating adhesion and reliable deep drawing.
Ymvit Ultra grades provide perfect coating adhesion and improved resistance to carbon boiling and fish scaling.
Ymvit cold-rolled steel for enamelling provides strong coating adhesion and reliable deep drawing. Ymvit Ultra grades provide improved resistance to carbon boiling.
External
Radecol®
Radecol grades are tailor-made for steel panel radiators offering higher strength and improved shape consistency.
External
MagiZinc®
Superior corrosion protection to extend product life and offering excellent formability and weldability. MagiZinc is an innovative replacement for conventional galvanised steels. It provides superior corrosion protection even in harsh environments.Its unique formulation means that MagiZinc outperforms the protection of conventional galvanised steel.
External
Hybox® and Hybox® TT
We manufacture a broad range of tubes to serve the construction, conveyance, pressure, energy, automotive and engineering markets. Because steel hollow sections offer the ideal combination of versatility, stength and efficiency for construction and mechanical applications.
External
Coretinium®
With impressive strength and rigidity, Coretinium takes its inspiration from nature's most optimised high performance materials
The combination of high performance Colorcoat® pre-finished steel and a rigid polymer honeycomb core Coretinium provides a highly aesthetic composite solution with exceptional rigidity to weight ratio that that facilitates light-weight products and design innovation.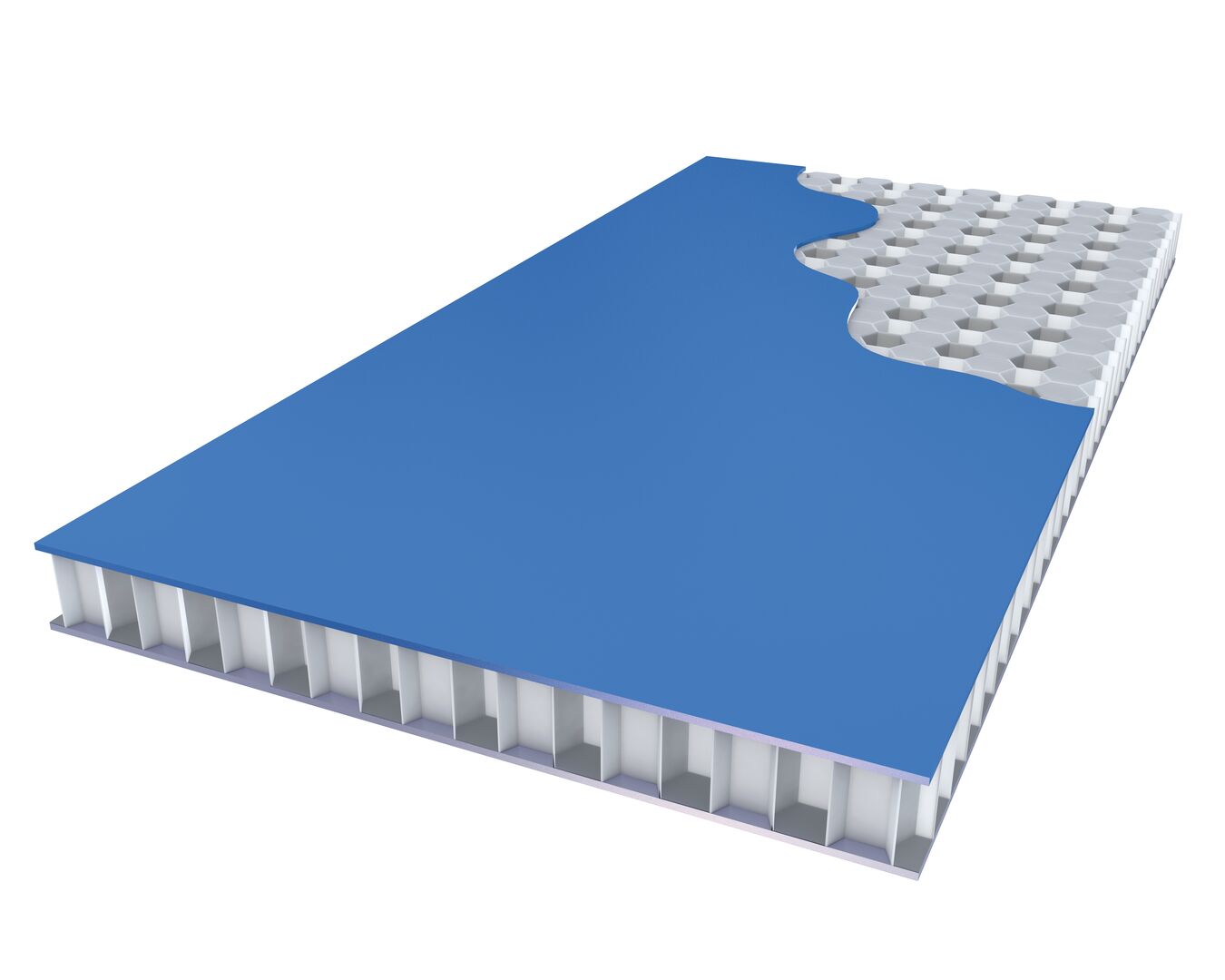 Contact us
Engineering sales
Our dedicated teams are available to help you with your requirements and talk through solutions on offer to meet your needs. Please send your enquiries to: