Advantica® for controlled environments
Tata Steel has been producing Advantica® pre-finished steel for controlled environments for nearly 40 years.
Developed to meet the most stringent requirements, Advantica® products consistently provide the highest quality of pre-finished steel surfaces and we continue to apply both our unrivalled technical expertise and market-leading knowledge to ensure our products continue to meet evolving demands. These taint-free surfaces help to maintain clean and safe environments that are cleanable and, where necessary, safe for direct food contact. Advantica® products offer excellent levels of resistance to corrosion, damage and scratching.
Advantica® for doors and windows
The wide range of products for this sector can meet varying needs such as those of domestic doors, where visual appeal is of great importance, and heavy use industrial doors where high scratch resistance and corrosion protection are important.
Door frames have special requirements in terms of surfaces appearance and Tata Steel is able to meet the required structure of these within very narrow tolerances.
Advantica® for lighting
Tata Steel manufactures high reflectivity pre-finished steel products specially formulated for light fittings including gear trays and box sections for fluorescent tube lights, reflectors and luminaire light fittings in commercial buildings.
All Advantica® Lighting products are supplied with a white reflective surface and can be produced with a variety of shades and coating systems to the reverse. They can be supplied on a variety of substrates.
Advantica® for ceilings
Tata Steel supplies a range of pre-finished steel products into the ceilings sector that can be used for panels and boards and framework including webbing, t-bars and strips.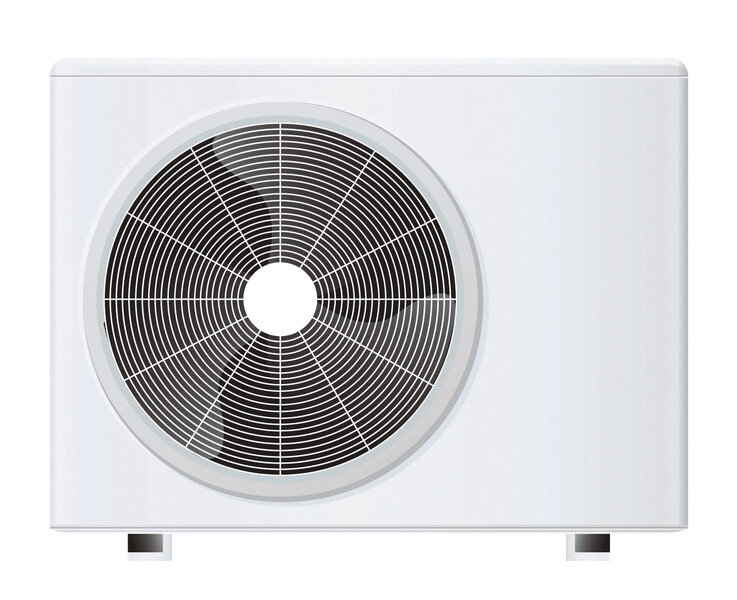 Advantica® for HEVAC
Pre-finished steel products are used extensively in the heating, ventilation and air conditioning industry. Applications include; ventilation ducts, boilers, radiators and air conditioning units.
We produce flexible, waterproof products manufactured to suit both the processing requirements and end use without damaging the product.
Advantica® for office furniture
A range of pre-finished steel products that are specially formulated for interior applications. These include white boards, filing cabinets, paper guillotines, partitioning and shelving.
Robustness and visual effect are particularly important for office furniture and for these reasons, our range can be manufactured specifically for any purpose and in almost any colour or pattern.
Colorcoat Connection® helpline
A dedicated helpline offering advice and guidance on metal envelope design, specification and construction. The helpline also includes expert advice on SBEM and Part L from a dedicated Low Carbon Consultant.
Contacting the Colorcoat Connection® helpline:
Telephone: +44 (0) 1244 892434