Celsius®
Our innovative Celsius® range combines proven performance with complete reliability of a true hot finished hollow section to EN 10210.
Celsius offers stronger, lighter, more cost-effective and aesthetically pleasing structures to help meet and exceed the most demanding and challenging applications. Available in a wide range of circular, square, rectangular and elliptical hollow sections, the strength and weldable qualities of Celsius mean that it can be used for all structural and mechanical applications, including multi-storey columns, space frames, lattice beams and frames for machinery & trailers.
Available in S355NH, S420NH, S460NH and Weathering grade steel.
Hybox®
Hybox® versatile and efficient structural hollow section.
Hybox is a cold formed, high-grade multi-purpose hollow section, offering trusted formability and toughness. It is batch-tested for your assurance and perfect for projects where you require guaranteed minimum strength and mechanical properties. It can be used in a wide range of structural and engineering applications, including all those where specific properties and compliance with design codes are required.
Hybox fully complies with the European Standard for cold formed structural hollow sections, EN10219 S355 J2H and is used in a wide range of construction and mechanical related applications including wind bracing and machinery.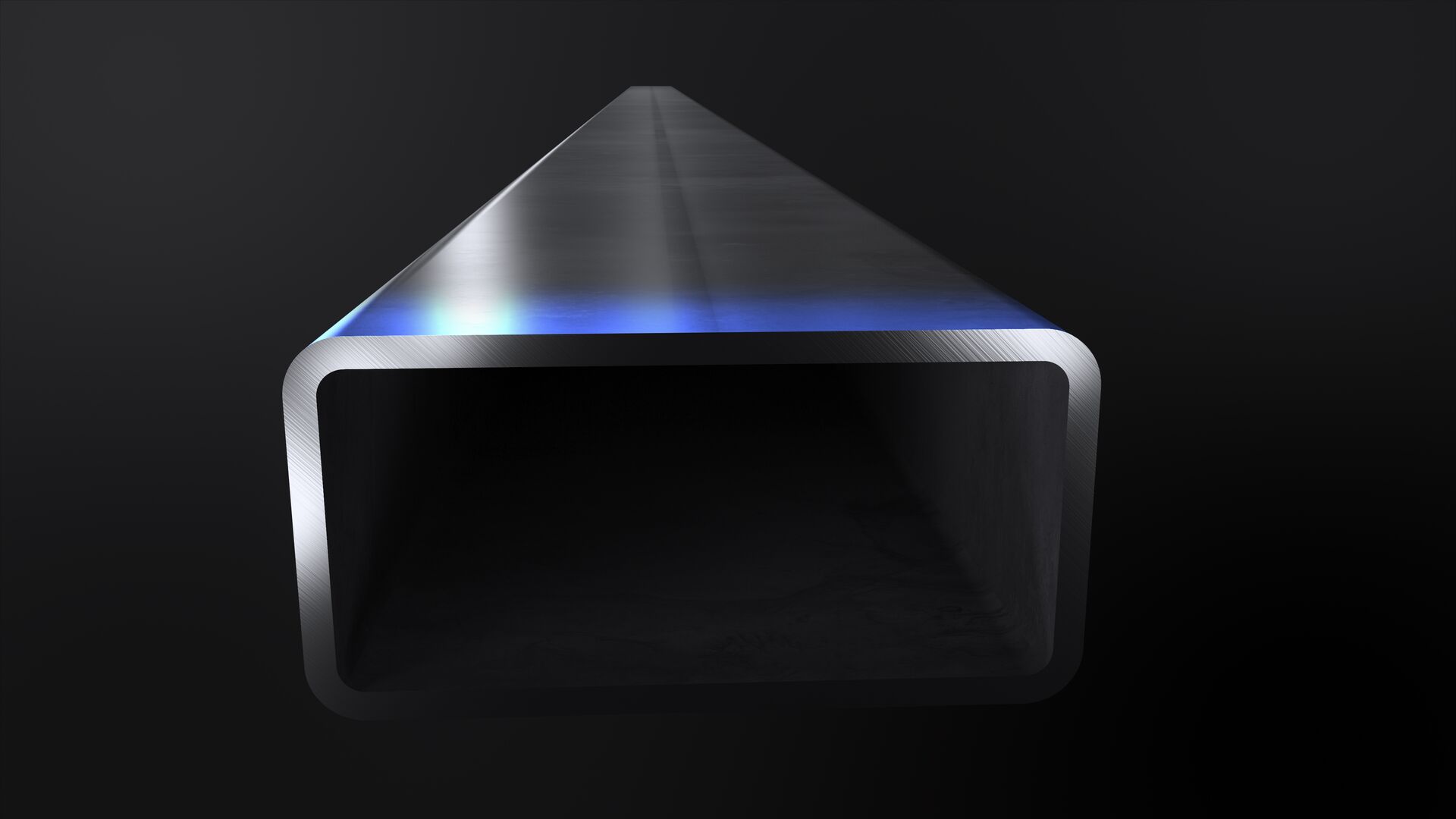 Strongbox®
Strongbox® is a cold formed, low grade hollow section manufactured to high quality standards.
Strongbox fully complies with the dimensional tolerances of the European standard for cold formed hollow sections EN10219 S235JRH.
Contact us
For sales enquiries, customer and technical support, get in touch today.
Call our hotline
Tata Steel
Weldon Road
Corby
Northants
NN17 5UA