OUR AMBITION
Accelerating our journey to CO2 neutral
We aim to be a carbon neutral steelmaker by 2045, but our ambition is to accelerate our
journey to net zero and reduce our CO2 emissions by at least 30% by 2030.
TRANSFORMATION
Aiming high, acting now
To achieve our zero carbon emissions target, we are transforming the way we make steel. But we recognise that taking action on climate change cannot wait, so we are introducing a range of green steel solutions that will deliver a positive impact immediately.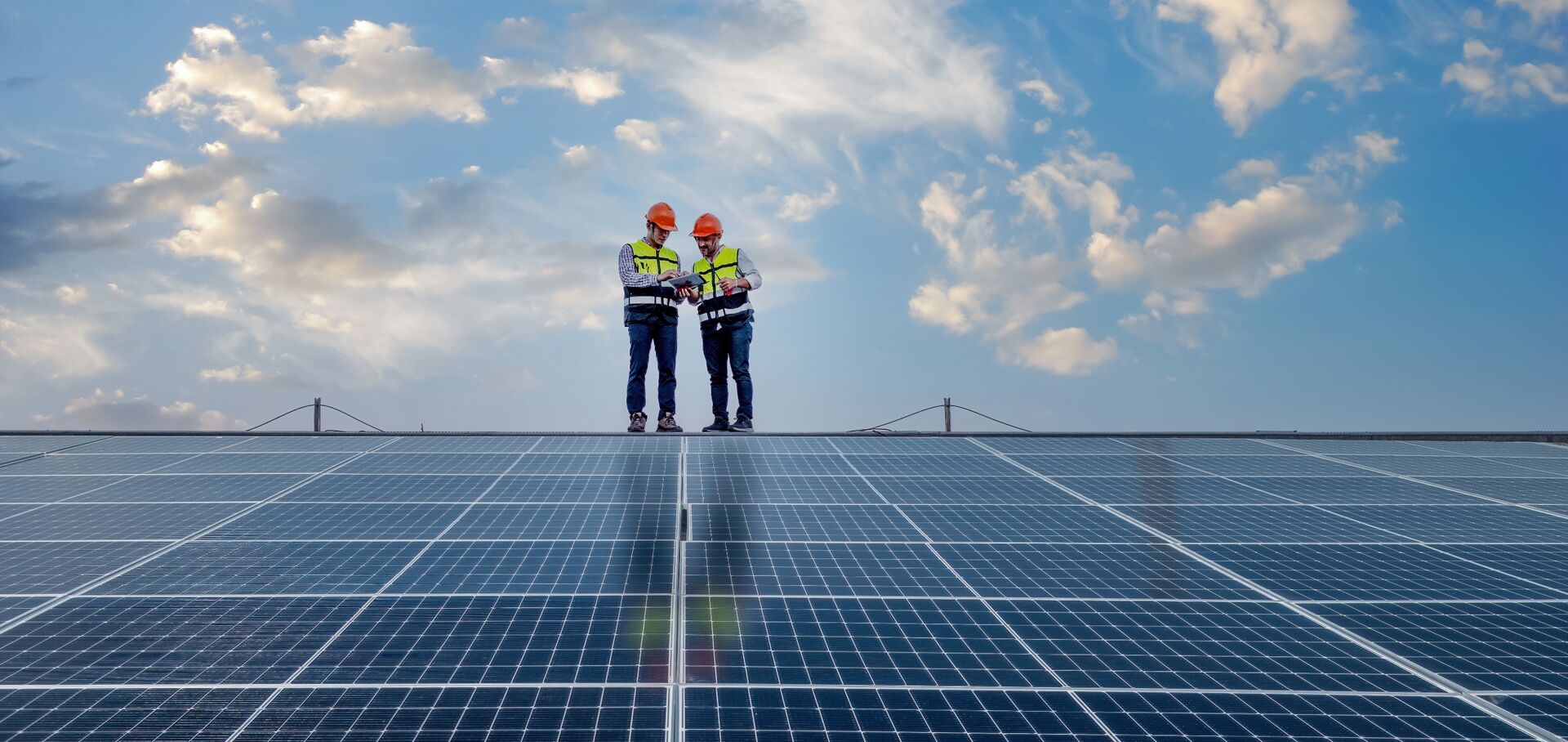 TATA STEEL NEDERLAND
Discover more about our green steel journey and join us now
Tata Steel Nederland already has a strong track record on reducing CO2 emissions and maximising the use of recycled content in primary steelmaking. And we now introduce new short-term green steel solutions.
Tata Steel UK
Discover more about our decarbonisation and join us now
We are working on a large number of projects to make reductions in CO2 emissions as part of our push towards decarbonisation. We are already saving tens of thousands of tonnes of CO2 from being emitted every year.