Pre-finished steel for fit out
Advantica® for HEVAC
Pre-finished steel products are used extensively in the heating, ventilation and air conditioning industry. Applications include; ventilation ducts, boilers, radiators and air conditioning units.
We produce flexible, waterproof products manufactured to suit both the processing requirements and end use without damaging the product.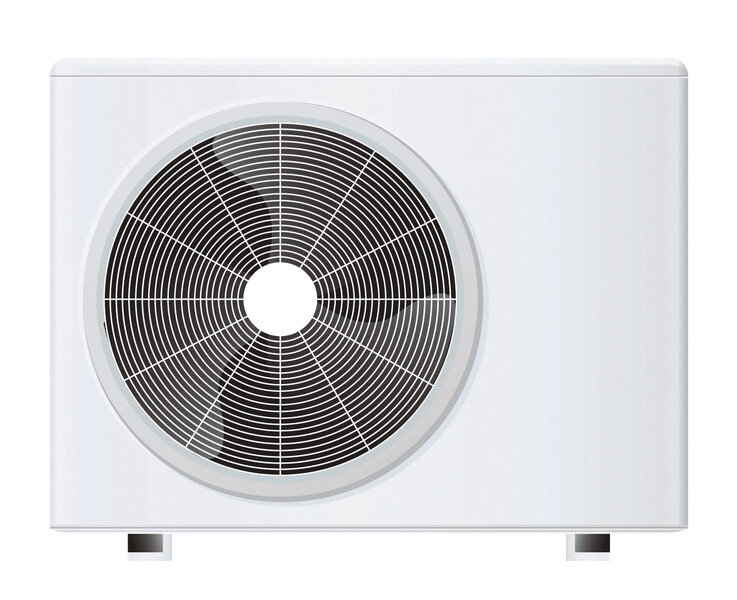 Contact Advantica
For sales enquiries and customer and technical support, get in touch today.
Contact Advantica
+44 (0) 1244 892434