CONFIDEX® GUARANTEE
Offers the most comprehensive guarantee for pre-finished steel products in Europe and provides peace of mind for up to 40 years.
Confidex® is the product performance guarantee for Colorcoat HPS200 Ultra® and Colorcoat Prisma®, when used in an external conventional building envelope application namely roof and wall cladding using single skin, built-up or composite panel construction in industrial and commercial buildings. 
CONFIDEX® HOME GUARANTEE
Confidex® Home is the performance guarantee for Colorcoat HPS200 Ultra® and Colorcoat Prisma®, when used as part of a standing seam roof or wall cladding system for residential dwellings in the UK and Ireland.
Designed to provide homeowners and builders with added peace of mind, the Confidex® Home Guarantee, is valid for 25 years, providing assurance of the building material's performance.
Uniquely the Confidex® Home Guarantee is direct to yourself as the home owner, so that in the unlikely event of a coating failure you only need to contact us.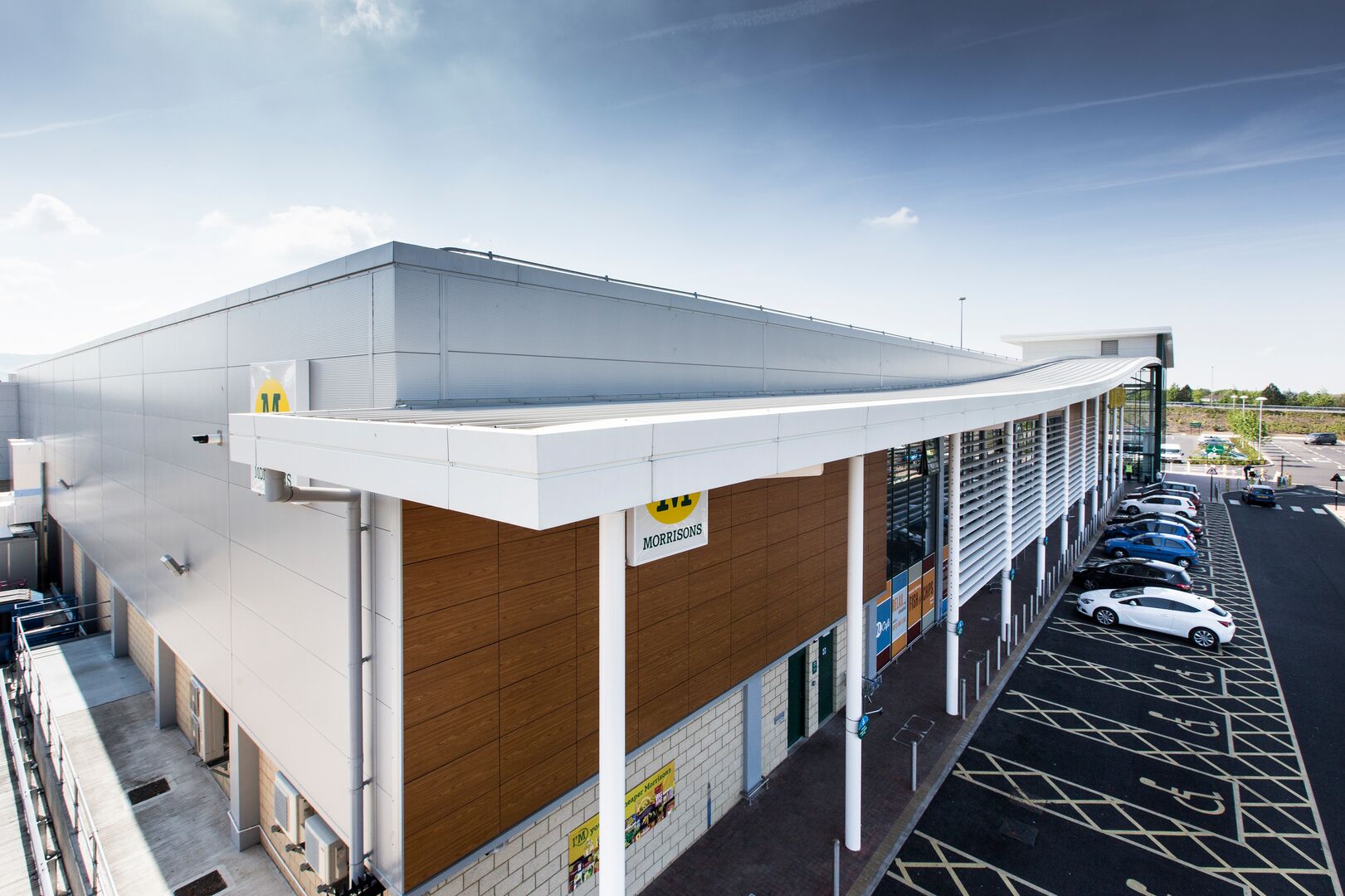 PLATINUM® PLUS SYSTEM GUARANTEE
Platinum® Plus is a system guarantee for up to 30 years, that covers the durability, structural and thermal performance of all our roof and wall system components.
We understand that complex buildings need tailored solutions, so our online specification tool has been designed by our technical team to help you create the right specification to suit the needs of your project. We make sure all roofing and cladding components listed are compatible with ours and perform together as a system.
Our support continues through on-site checks, ensuring the products installed are in accordance with the specification.
At completion, the Platinum® Plus system guarantee is issued direct to the building owner, who enjoys the long term reassurance that any issue will be dealt with through a single point of contact.