Service centres
Colorsteels service centre pre-finished steel processing
Colorsteels is Tata Steel's leading UK service centre for pre-finished steel.
This position has been built on our 'yes we can' philosophy and unrivalled product, processing and technical resources. Enabling us to provide pre-finished steel solutions tailored to the precise needs of your business.
With over 40 years' experience of developing, processing and distributing pre-finished steel to the construction, manufactured goods and domestic appliance sectors we have cemented our position as the UK's premier pre-finished steel distributor.
We supply the full range of Tata Steel's Colorcoat® products for the construction industry, Advantica® for the manufactured goods sector and Motiva® for the domestic appliance sector.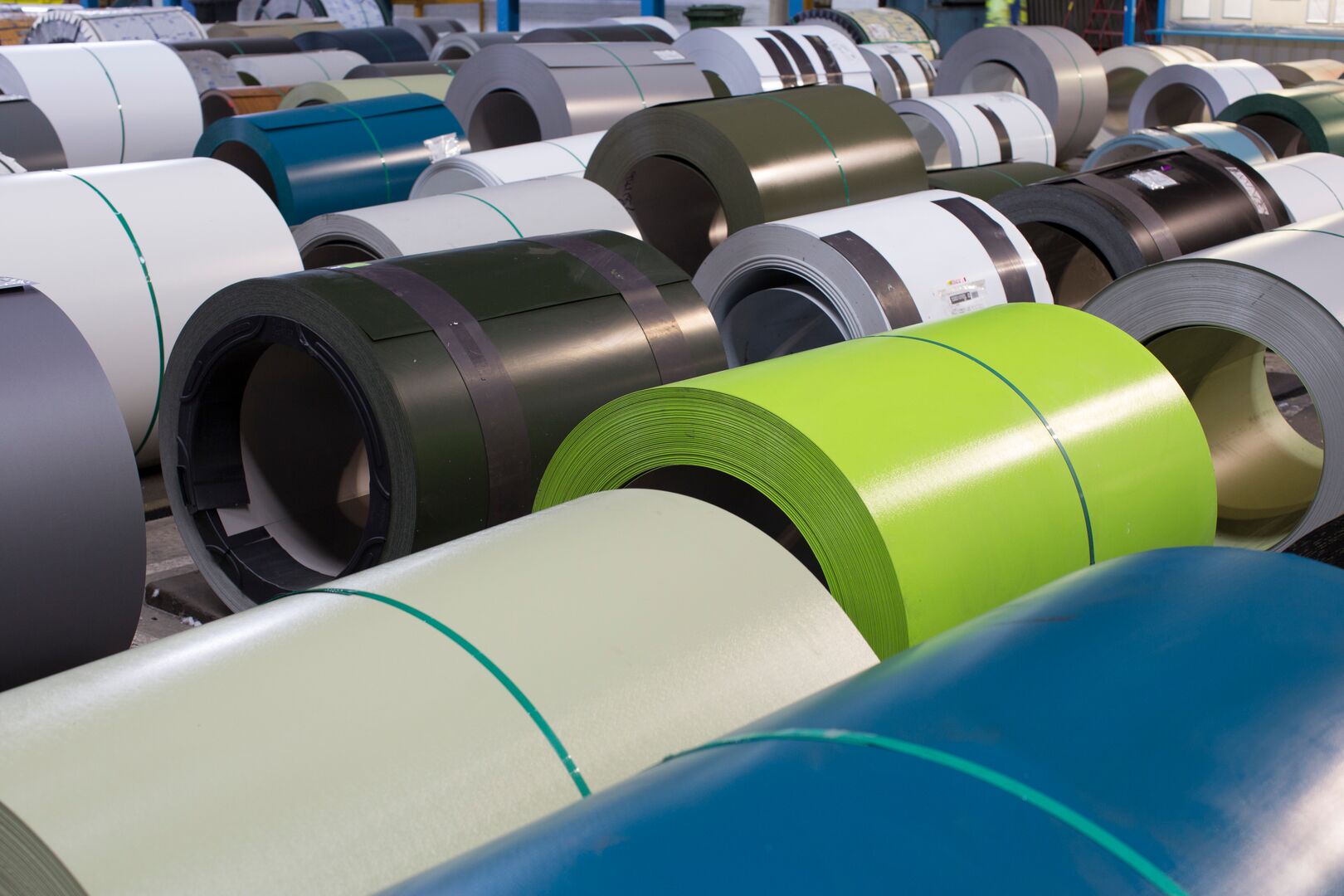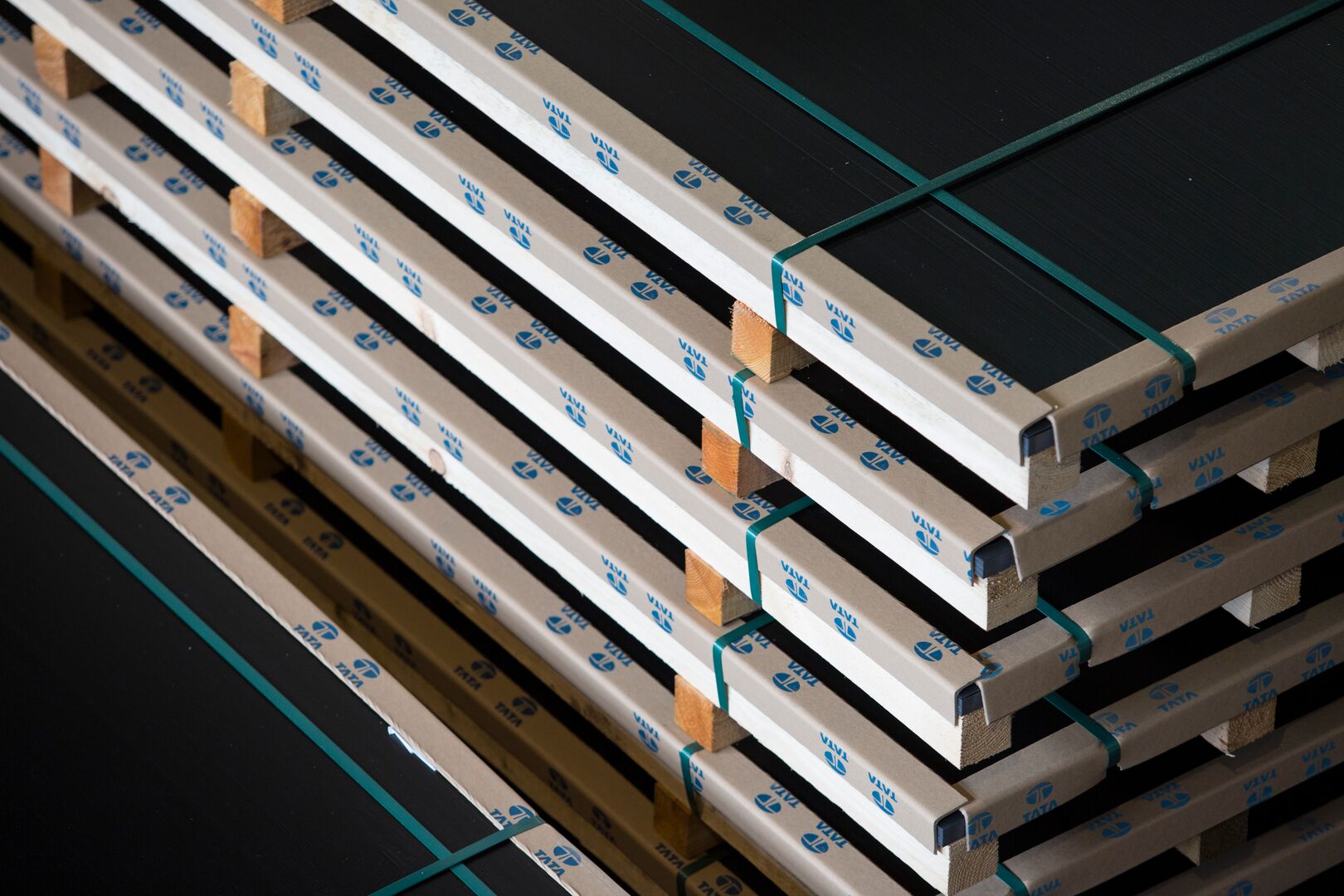 Services
Colorsteels service centre
The leading UK service centre for pre-finished steel
Contact Colorsteels
For sales enquiries and customer and technical support, get in touch today.
Contact Colorsteels
+44 (0) 1244 892881 (sales), +44 (0) 7889 966682 (technical)