Pre-finished steel for cladding
Colorcoat® LG
A leathergrain plastisol product suitable for roof and wall cladding systems where good performance is required at a competitive price.
Colorcoat® LG comes with a performance guarantee of up to 25 years, including factory cut edges. This is made available through the cladding system manufacturer or distributor.
Pre-finished steel for roof and wall cladding
Manufactured in the UK by Tata Steel, who have a proven track record in pre-finished steel.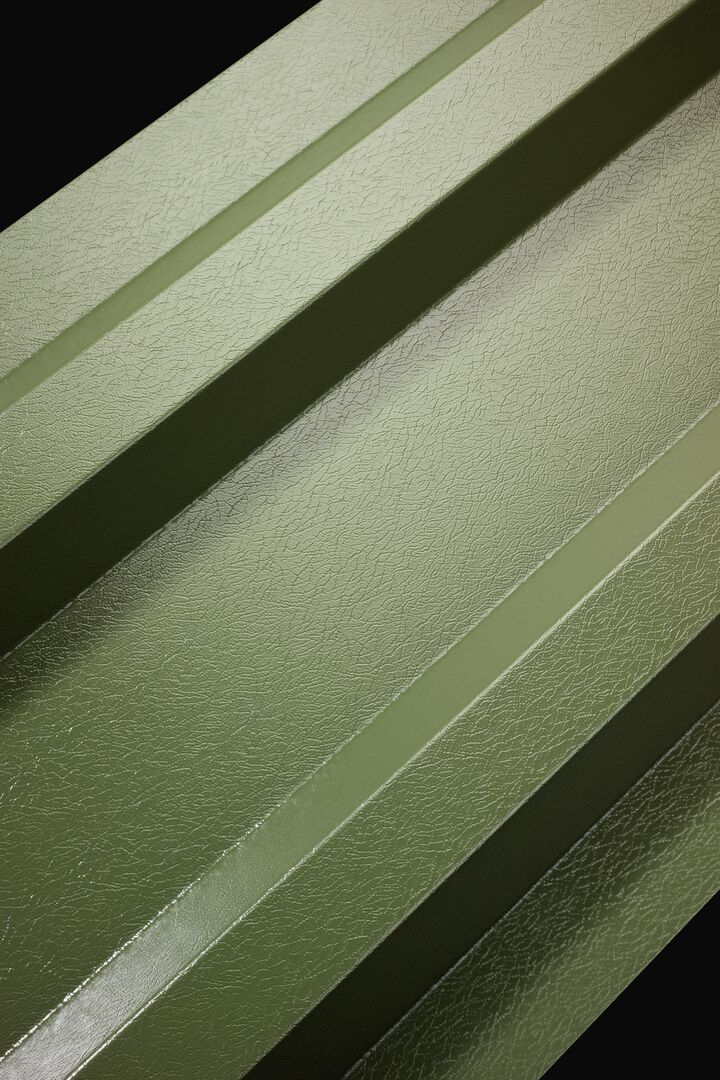 Contact UK Team
For sales enquiries, customer and technical support, get in touch today.
Colorcoat Connection® helpline
+44 (0) 1244 892434