Pre-finished steel for cladding
Colorcoat® High Reflect
The optimum reflectivity for an internal liner, maximising daylight and reducing requirements for artificial lighting.
Colorcoat® High Reflect is a bespoke liner designed with maximum reflectivity to reduce energy requirements, associated operational costs and CO2 emissions.
Carefully manufactured in a controlled process to ensure consistent quality and is suitable for interior roof and wall liner trays, cassette systems, composite panels in dry and unpolluted environments.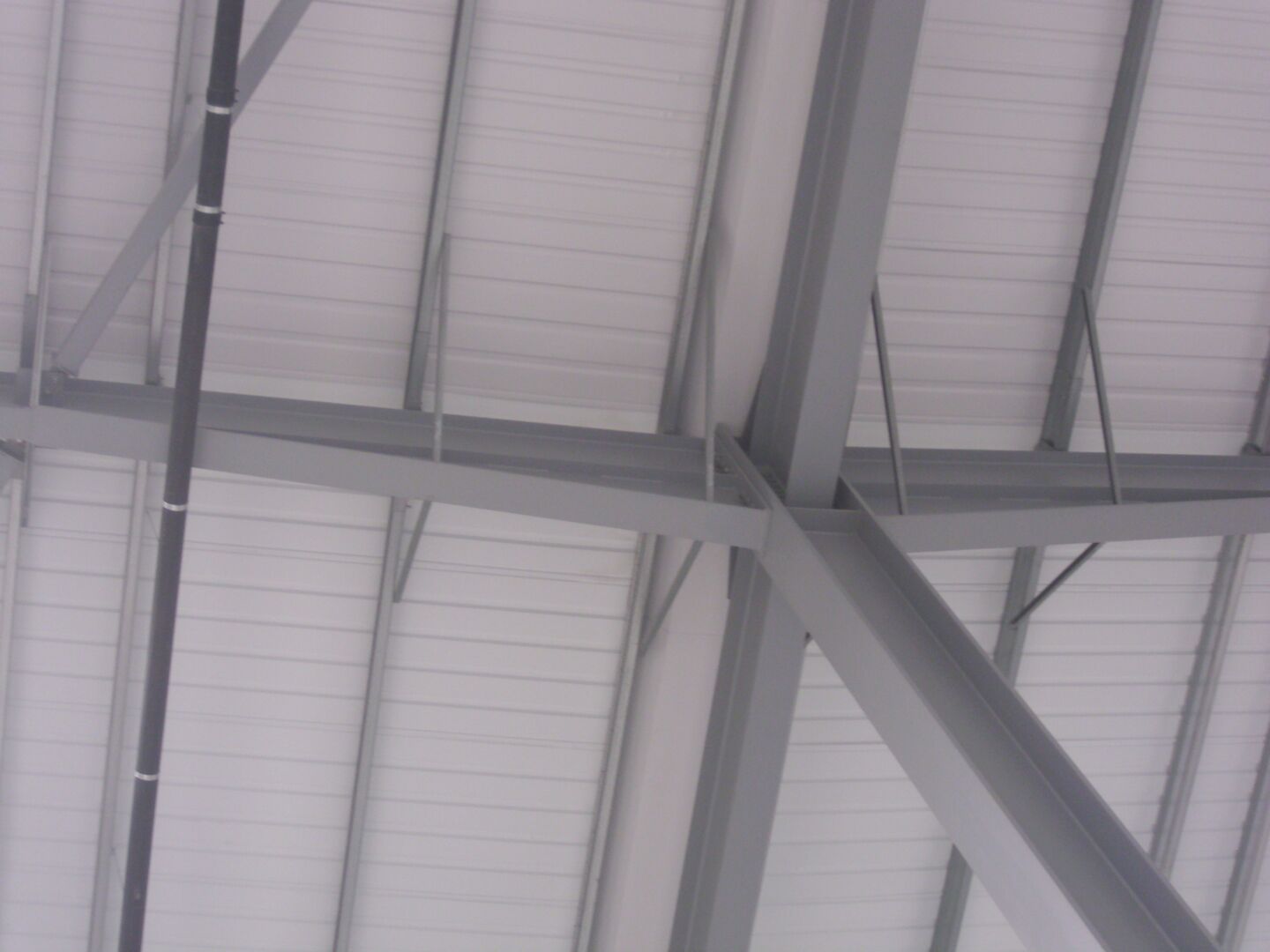 Related Colorcoat® High Reflect case studies
From essential structural building blocks to striking aesthetic features our range of products will help you realise the true potential of your project. We can provide the best solution for any project.
Architects, engineers, cost consultants and contractors are now, more than ever, using steel with confidence. Check out our case study gallery for inspiration for your next project. We can support you from start to finish with your latest project.
Contact UK Team
For sales enquiries, customer and technical support, get in touch today.
Colorcoat Connection® helpline
+44 (0) 1244 892434