Internal walls
Coretinium® Fast Fit
Coretinium® Fast Fit is a lightweight demountable interior wall and hanging system comprising of pre-fabricated colorcoated steel panels with a universal mounting and fixing system.
Coretinium® Fast Fit internal wall fit out system is a lightweight, strong and versatile alternative to traditional building materials.
The combination of pre-finished Coretinium® panels & Reform's patented quick clip panel mounting solution make it a great choice for large building projects such as schools, hospitals, offices and housing schemes, where quick build times and guaranteed quality are of particular importance.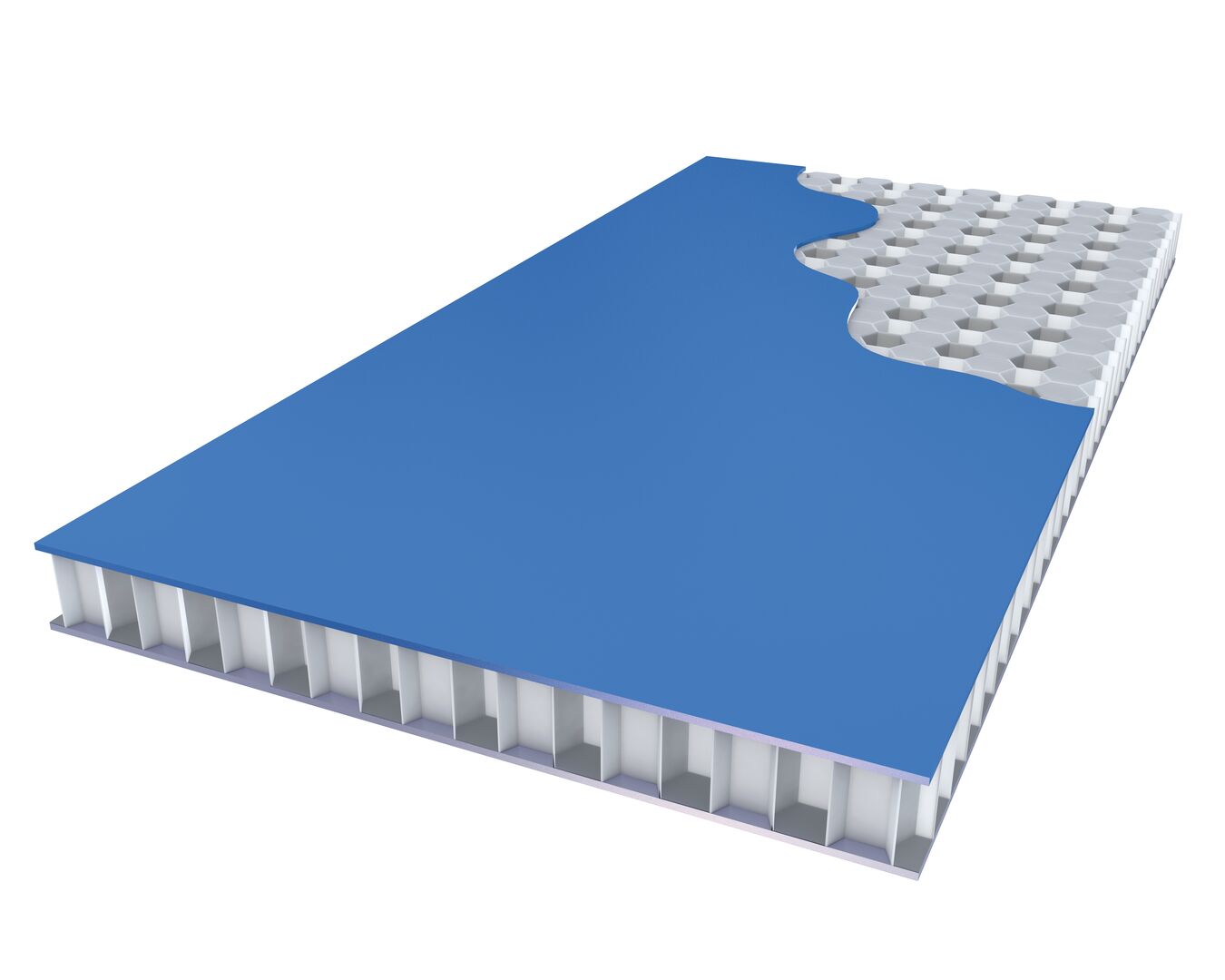 Product specification
Lightweight demountable interior wall and hanging system
Contact Colorsteels
For sales enquiries and customer and technical support, get in touch today.
Contact Colorsteels
+44 (0) 1244 892881 (sales), +44 (0) 7889 966682 (technical)